Although not always pretty and polished social media is great for documenting and sharing the process that makes the work so fulfilling.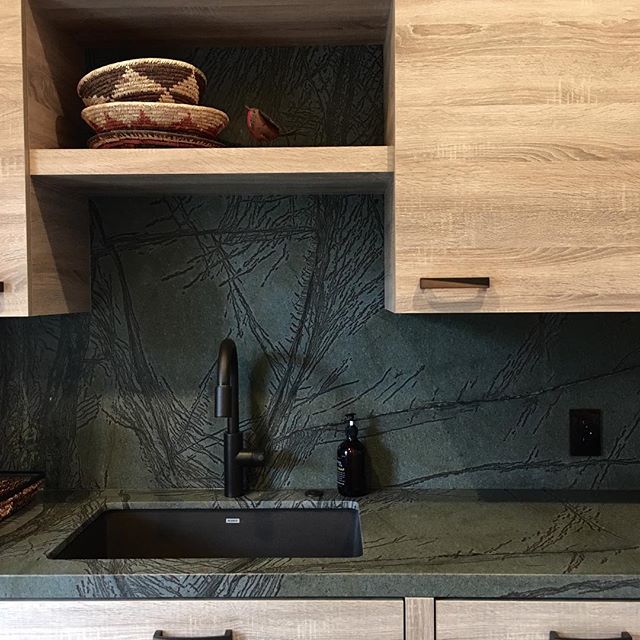 Working on getting bids for phase 2 of #deerhaven_craftsman. Still loving this #greenironsoapstone from @marbolisinc. Still loving these cabinets from @westwardcabinetry. Can't wait to see how the next phase turns out.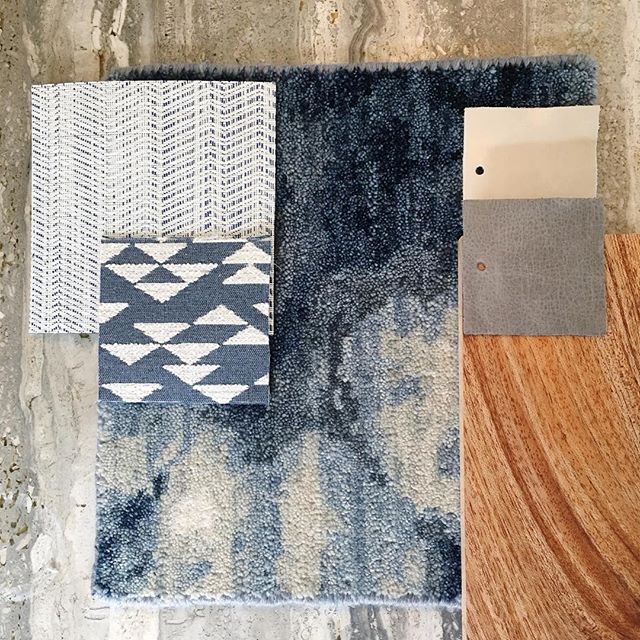 I'm am personally loving the materials for this yacht interior project I'm working on— maybe because they look right at home on my kitchen counter.. And this carpet option from Stark might be what pulls it all together!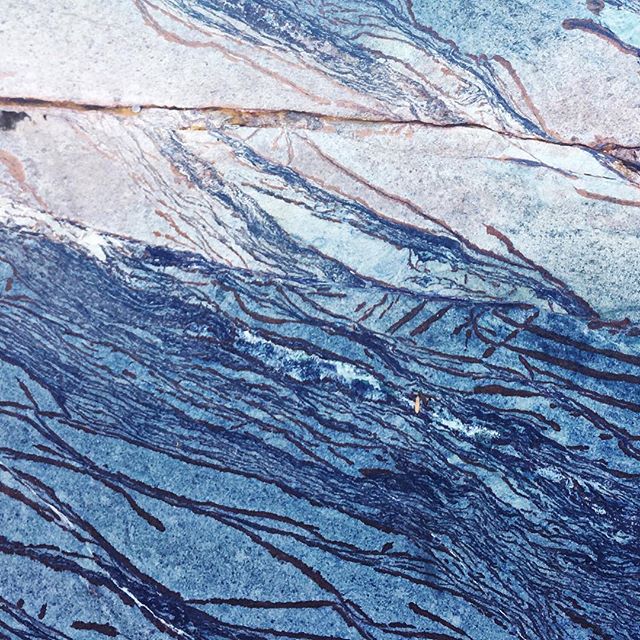 Construction officially starts today at #deerhaven_craftsman! This is phase one of at least two that will take a family gathering house and increase and finesse its ability to function with crowds or a party of two. The image is of the beautiful Green Iron #soapstone that is so brilliant for the rich elegant color palette and natural inspiration in this house.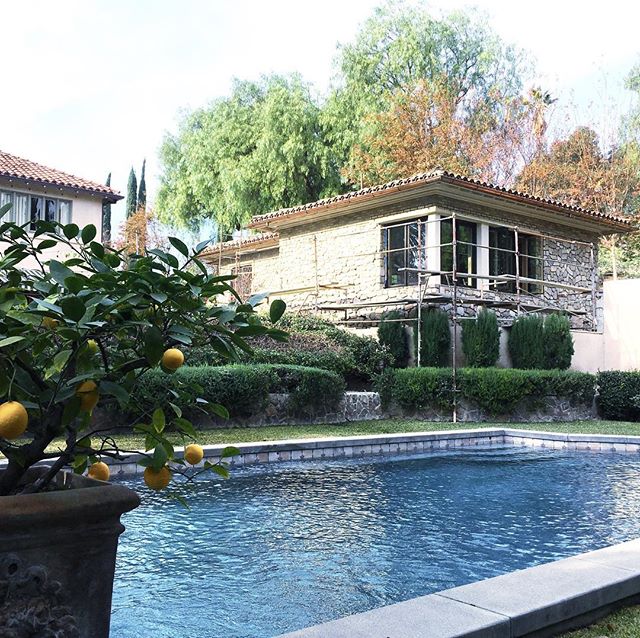 Would you believe that this is located in Orange County, California? A more peaceful setting for this multi-function guest house may not exist. In fact, when it's not housing members of a large extended family, it may also play host to lucky brides as they prepare to walk down an aisle on the property grounds! It's just getting finishing touches now.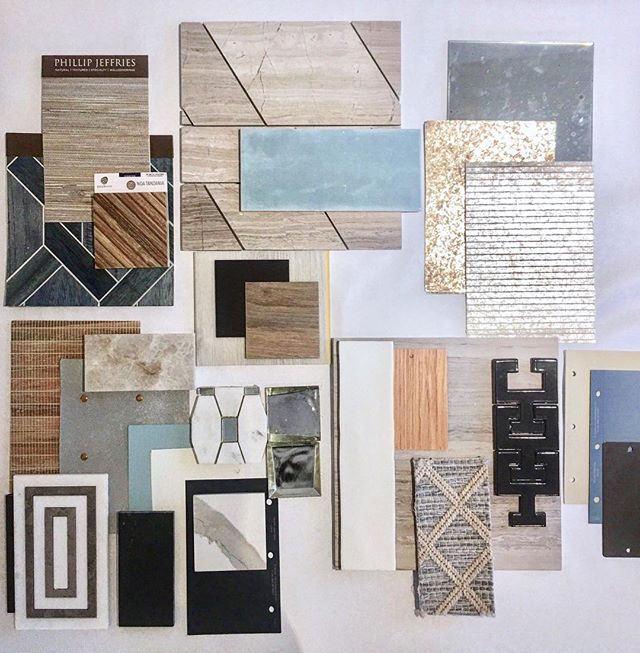 Snapshot from our Interior Concept Meeting for #rockledge_view. We're calling the design aesthetic #seasideregency and the clients approve!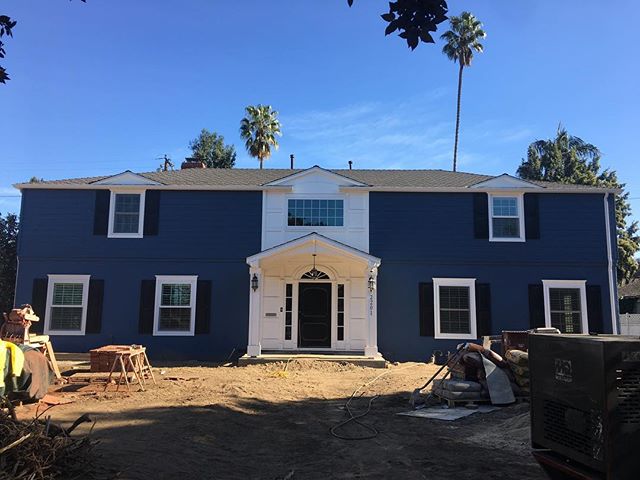 The Heliotrope house is nearing completion! We did an interior punch list today as the hardscape was beginning to go in outside. This transformation is pretty drastic, check out some befores at #kzd_floralpark and an interior walkthrough from today on my stories now!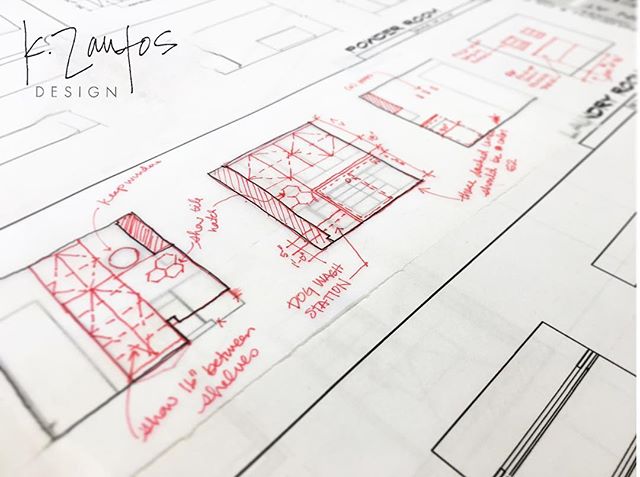 When you have clients who like their rescue dog as much as you like yours so you get to design helpful things like a #dogwash. 😍 #Rockledge_View #redlines #interiorelevations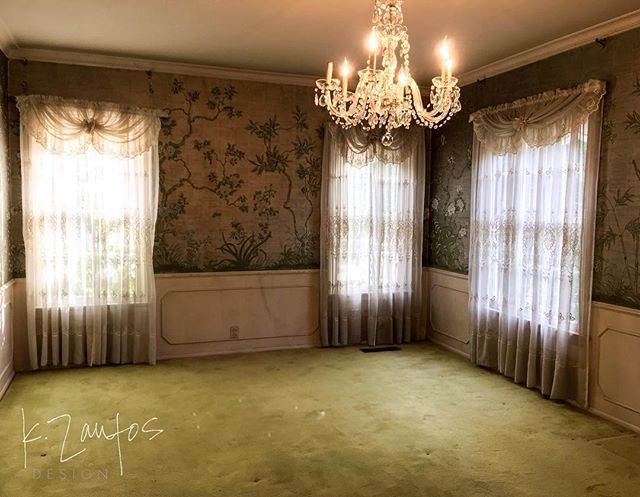 This dining room begs for a "before" picture even if we're still dreaming up ideas for the after. #kzd_floralpark #nofilter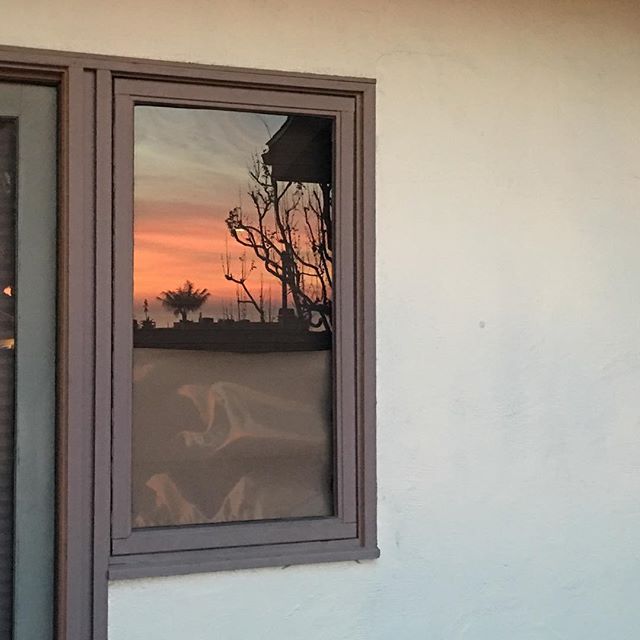 Workin' late or hardly workin'..?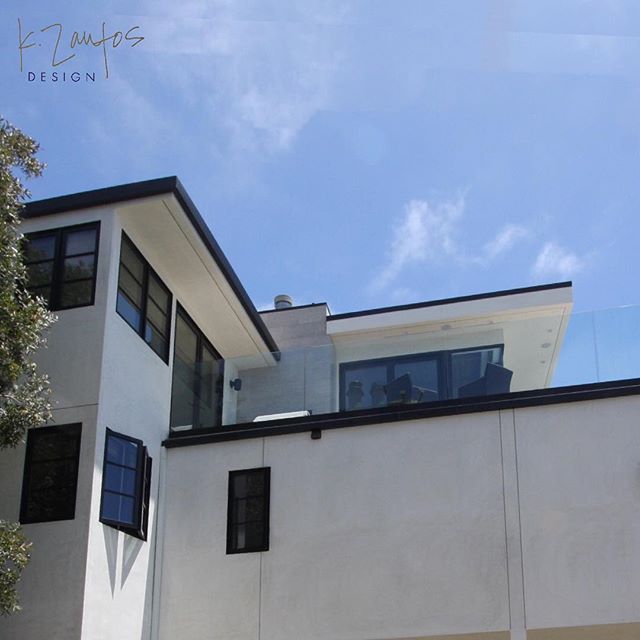 Sometimes you look back on older work and are like 😎 #thousandstepsvilla #circa2012 #tbt